Easterseals is a nationally recognized non-profit organization that provides a wide range of services for children and adults living with a disability or special need. The Camping and Recreation department specializes in therapeutic-based recreation throughout the Central and Western PA region. We strive to provide quality programming that promotes inclusion, socialization, and fun.
Special Staff for a Special Camp
Easterseals is seeking outgoing and dynamic camp counselors for the 2023 season. A camp counselors is responsible for creating a fun and memorable experience for our campers through direct and daily interactions. The ideal candidates embrace the Easterseals mission of inclusion through recreation. Counselors will assist in leading camp activities, encourage camper participation, create positive relationships, and support campers' wellbeing. This position may require counselors to provide hands-on support in activities of daily living, bathing, and toileting, dressing, and eating. Camp Counselors are expected to stay on site for the duration of camp and meals/lodging are provided.

Easterseals is seeking skilled and compassionate nurses (LPN or RN) to join our team for the 2023 season. The camp nurse is responsible for supporting the medical needs of our campers and providing direct care while they are away from home. The ideal candidates demonstrate skills in patient assessment, first aid, medication administration, catheter care, taking blood pressure, glucose testing, and breathing treatments. This position may also require support in activities of daily living, bathing, and toileting, The camp nurse follows care plans, medication logs, and maintain health notes. Camp Nurses have the flexibility of shift preferences. Nurses may choose to work an AM or PM 8-hour shift or stay for the duration of camp. Meals will be provided regardless of shift. If nurses opt to stay on site for the entirety of camp, lodging is provided. Compensation is paid hourly and will vary based on experience.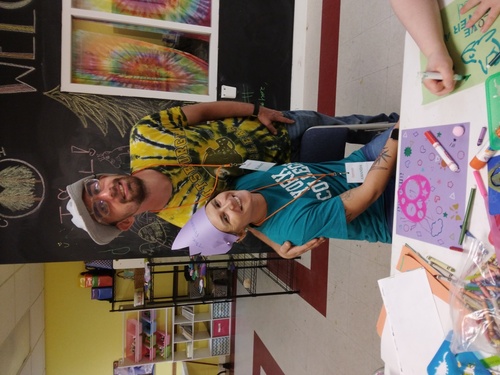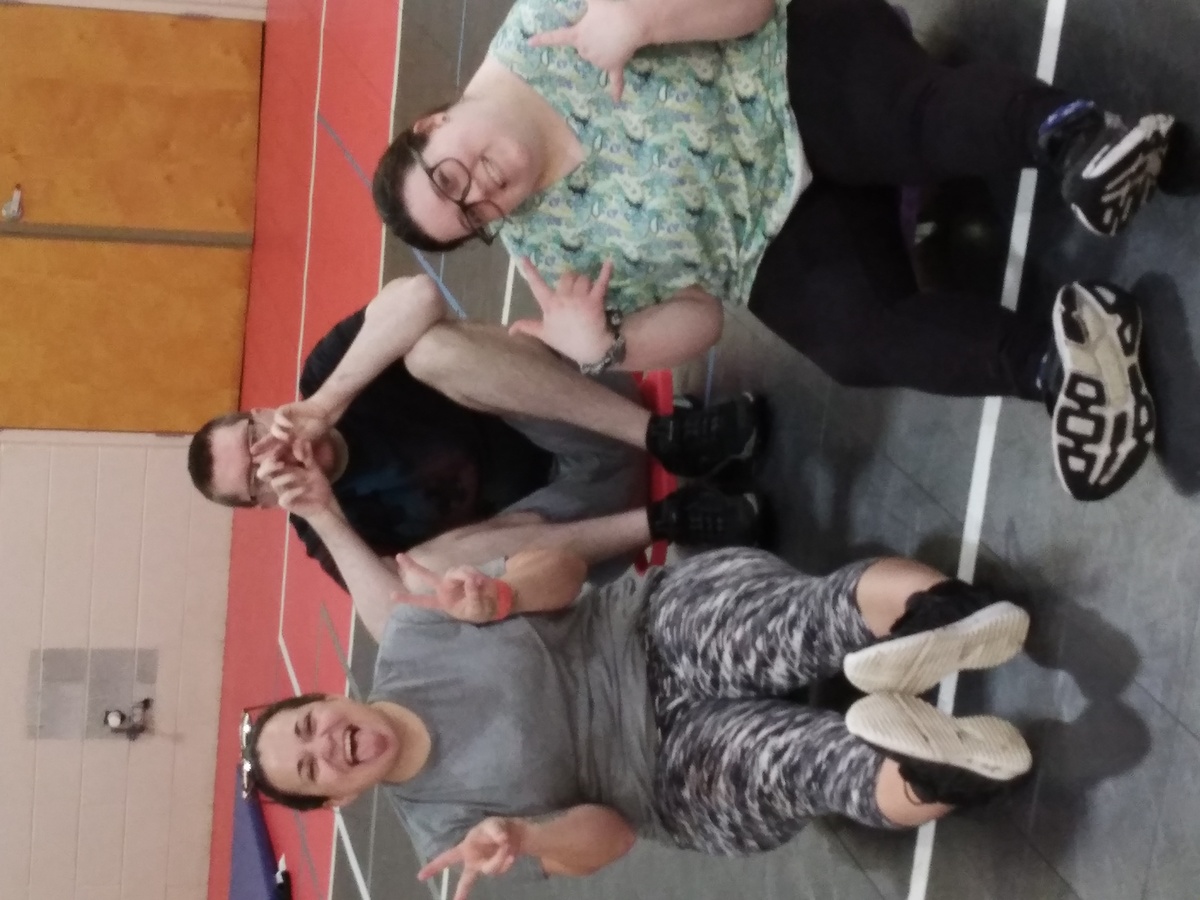 Health & Safety
Nurse
Nurse's Assistant

General
Camp Counselor
Program Director



Camp Counselors can make a range of $200-$400 for a weekend camp and a range of $300-$800 for a week-long camp.

Nurses can make between $25-$75 per hour.
Easterseals does not require a Covid-19 vaccination, however, as a partner group at Camp Victory, we are expected to follow their policy. Camp Victory's policy states that all staff of partnering groups must have and provide proof of a Covid-19 vaccination or medical expemption.
Summer Address
58 Camp Victory Road
Millville, PA 17846
717.202.7031 (tel.)
Winter Address
2550 Kingston Road
Suite 219
York, PA, 17402
717.741.3891 (tel.)