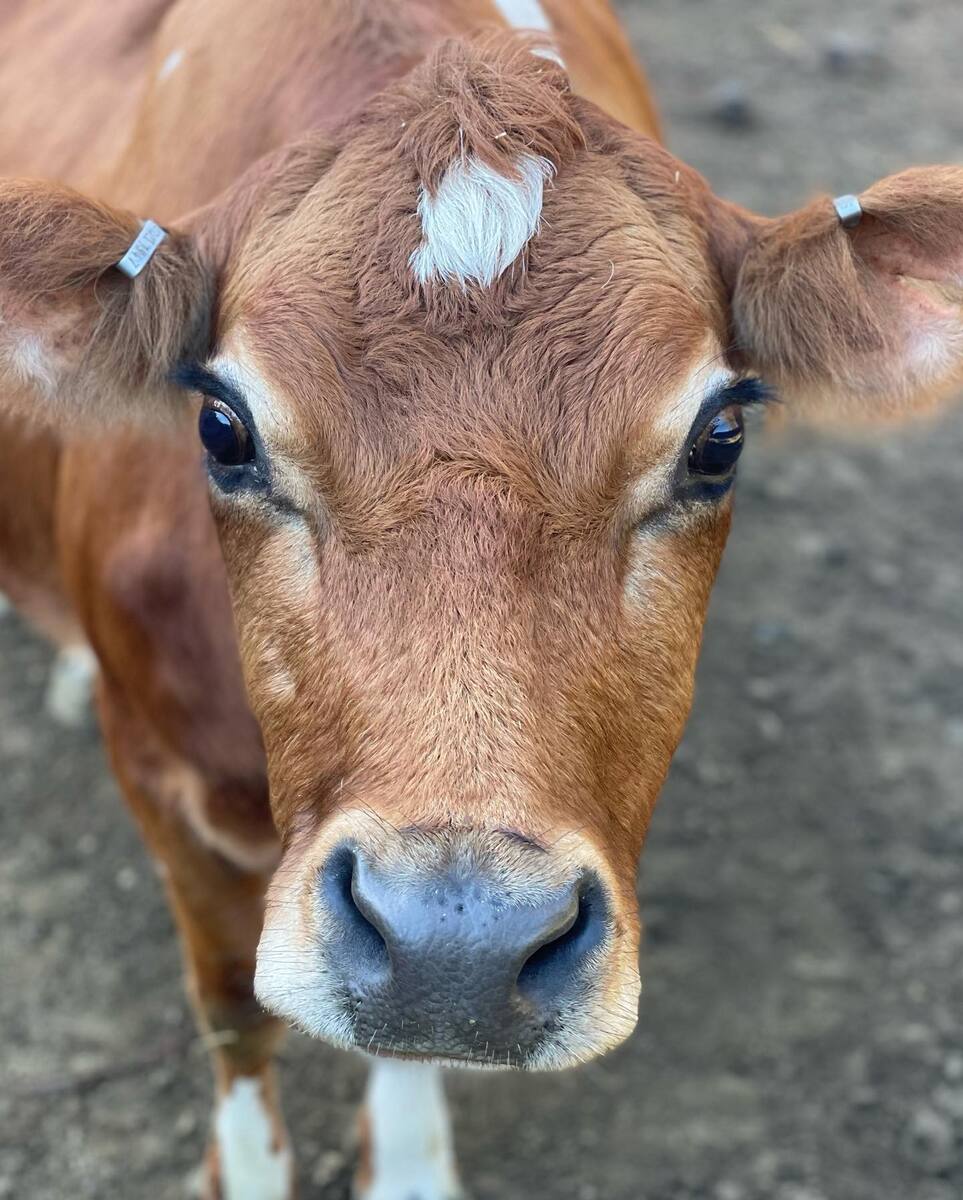 Hidden Villa Summer Camp takes place on a 1600 acre wilderness preserve and operating farm in the foothills of the Santa Cruz Mountains in Northern California. Campers range in age from Kindergarten through Twelfth grade. Our camp programs engage campers with experiences in caring for farm animals, arts crafts, gardening and food production, nature exploration, topics of environmental and social justice and more!

We're hiring:

Camp Counselors

Unit Leaders

Backpack Trip Leaders

Ropes

Archery

Hidden Villa is made up of a dynamic team of staff, interns, volunteers, and visitors. Hidden Villa is an equal opportunity employer. We celebrate diversity and are committed to creating an inclusive environment for all who come to work, intern and volunteer.

Please visit our Summer Camp Jobs Page to learn about all the positions available: https://www.hiddenvilla.org/summer-camp-jobs/ or directly apply through this link: https://forms.gle/zKMxPoNxHn8Wwyhj8.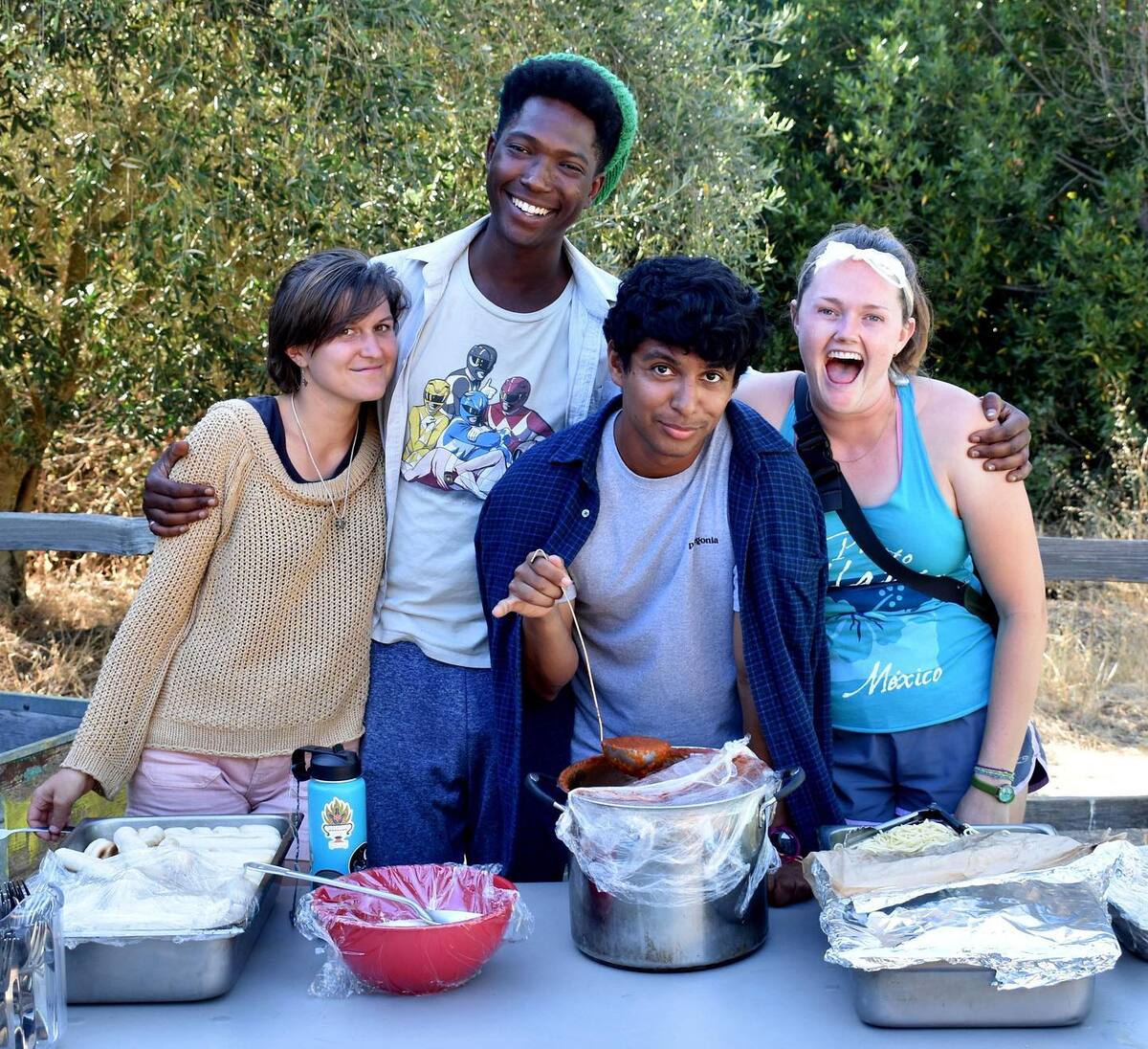 Health & Safety
Nurse
Lifeguard

General Staff
Camp Counselor

Miscellaneous
Outdoor Trip Leader

Arts & Crafts
Painting And Drawing

For the 2023 summer, Hidden Villa Summer Camp is prioritizing the health and safety of our campers and staff by going above and beyond to create a culture of health and safety. We strongly encourage all incoming campers to be up to date with vaccinations including COVID-19. Utilizing industry best practices of layered intervention strategies, we have developed the following practices to decrease the risk of COVID-19 in our camp community and beyond:
Vaccination: We strongly encourage all campers to be fully vaccinated to participate in summer camp. (Please note this policy was updated on February 8, 2023). All camp staff is required to be fully vaccinated.
Face Coverings: Currently, face coverings are not required. This may change if Santa Clara County recommends wearing face coverings due to increased COVID-19 community spread.
The Great Outdoors: The vast majority of our program will take place outdoors for the 2023 season to delight in the many benefits of sunshine and fresh air. Campers will enjoy outdoor dining, served by the Epicurean Group.
Screening & Testing: All campers will be expected to go through screening procedures before and during arrival at camp. The procedures may include screening questions and temperature checks. Clear protocols will be in place in the event that a camper or staff member becomes ill.
We are still monitoring the changing pandemic closely and ready to make appropriate safety protocols for our campers and community to mitigate the spread of COVID. This may also mean that certain procedures may change as we get closer to the summer. More detailed information on our camp's finalized health and safety precautions will be provided to you in your camp enrollment paperwork as we get closer to the start of our season.
Summer Address
26870 Moody Road
Los Altos Hills, CA 94022
(650) 949-8607 (tel.)
Winter Address
26870 Moody Road
Los Altos Hills, CA, 94022
650-949-8607 (tel.)