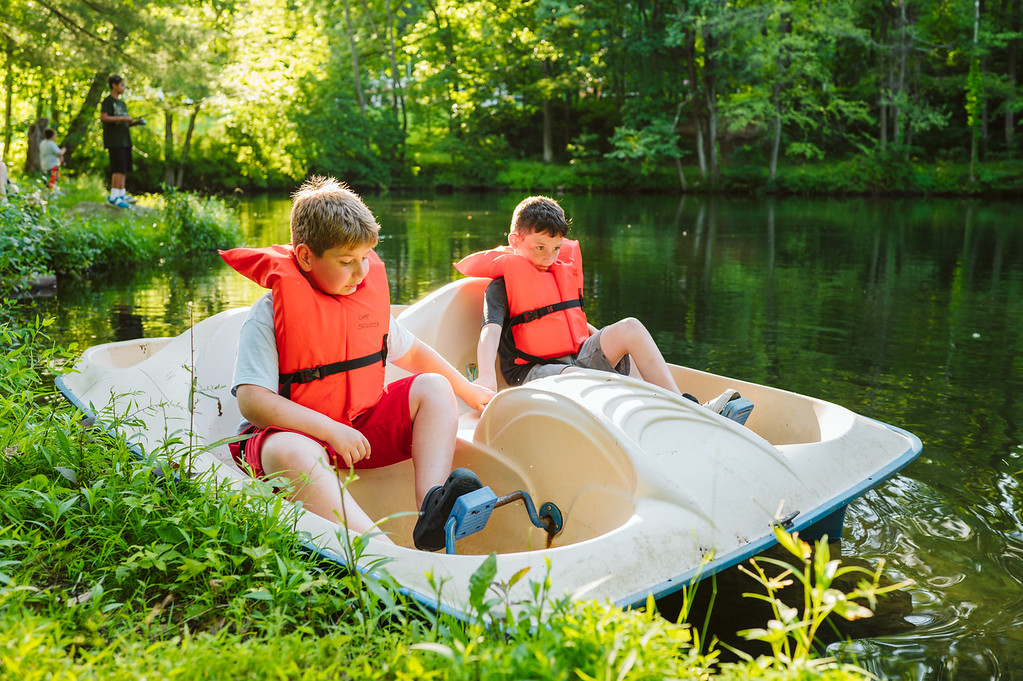 One of our staff will leave camp with a free cruise this summer. Could it be you? Camp Sequoia is a research-based, evidence-informed community with the focus to help our campers become the best versions of themselves. We hire the best staff from across America to work with our kids. We believe people and relationships matter and endeavor to treat our staff like the superheroes that they are for our campers. There are no hidden staff expenses, great training opportunities and professional connections to be made at Camp Sequoia. Leadership roles require a minimum of a college degree and general counselors need to have a minimum of 1 year of college and experience in the field.
Research Based- Evidence Informed
Camp Sequoia is very proud to welcome staff members into our community who believe that they can be instrumental in changing a child's life. If you are one of these people, we'd love to hear from you.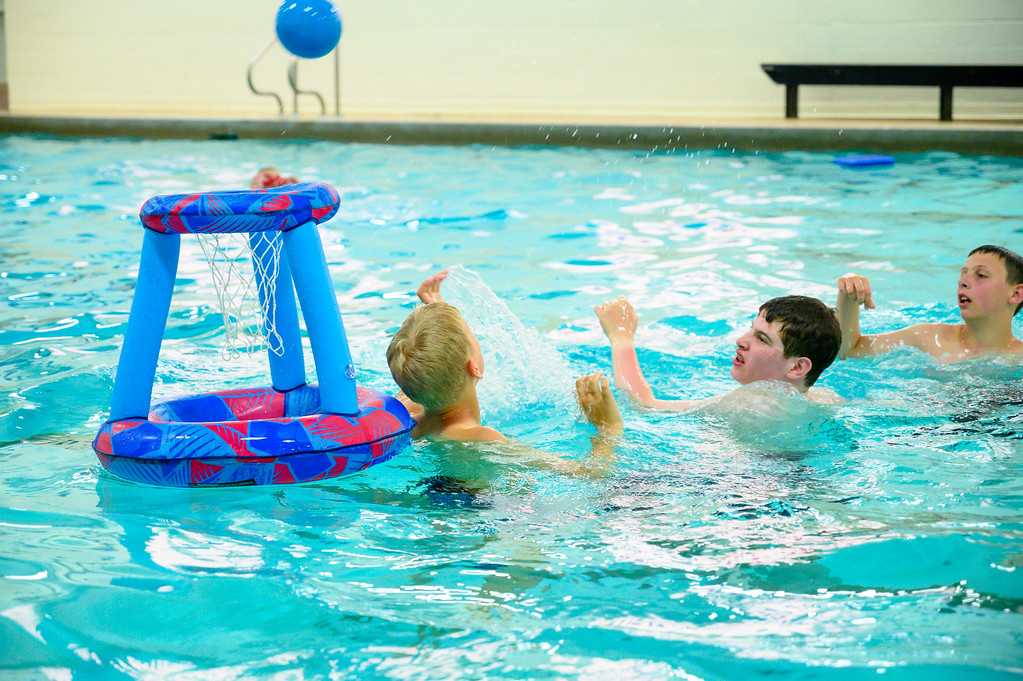 Sports
Archery
Baseball
Basketball
Bicycle
Roller Hockey
Football
Golf
Gymnastics
Soccer
Softball
Tennis
Volleyball

Performing Arts
Drama
Dance
Acting
Circus
Music
Film Making

General Staff
Camp Counselor
Assistant Director
Program Director
Maintenance Positions
Office Positions

Academic
Teacher - General
Science
Environmental Education
Camp Newspaper

Health & Safety
Nurse
Nurse's Assistant
EMT
CPR Instructor
First Aid Instructor
Lifeguard
Water Safety Instructor
Special Needs Counselor

Miscellaneous
Photography
Radio
Video
Horseback Riding
Outdoor Trip Leader

Waterfront
Waterfront Counselor
Canoeing
Fishing
Swimming

Arts & Crafts
Ceramics
Woodworking
Painting And Drawing

One of our amazing staff will leave camp with a free cruise this summer. We are pleased to have proudly operated 100% COVID FREE during the summer of 2020, 2021, 2022 AND 2023. We typically have many more staff applicants than available positions, and encourage you to apply early. Contact us for details about our exciting plans for 2022. We are looking forward to a great summer with an amazing team. First hire from each state gets a dinner out, compliments of the director during staff training! Our campus is proximal to a chocolate factory, so the air often smells like cooking chocolate or brownies all day long :) Check out our recent blog (https://www.camp-sequoia.com/how-camp-sequoia-helped-kids-to-thrive-covid-free-in-summer-2020/) on how we kept kids COVID free during 2020 and 2021. We'd love to speak with you about your 2022 Sequoia adventure. Be part of a place where kids thrive. At the end of the summer, we'll raffle off a free cruise to one of our amazing staff. Contact us for more details.
Summer Address
3 Ainsley Court
Newtown, PA 18940
6107710111 (tel.)
Winter Address
3 Ainsley Court
Newtown, PA, 18940
610-771-0111 (tel.)