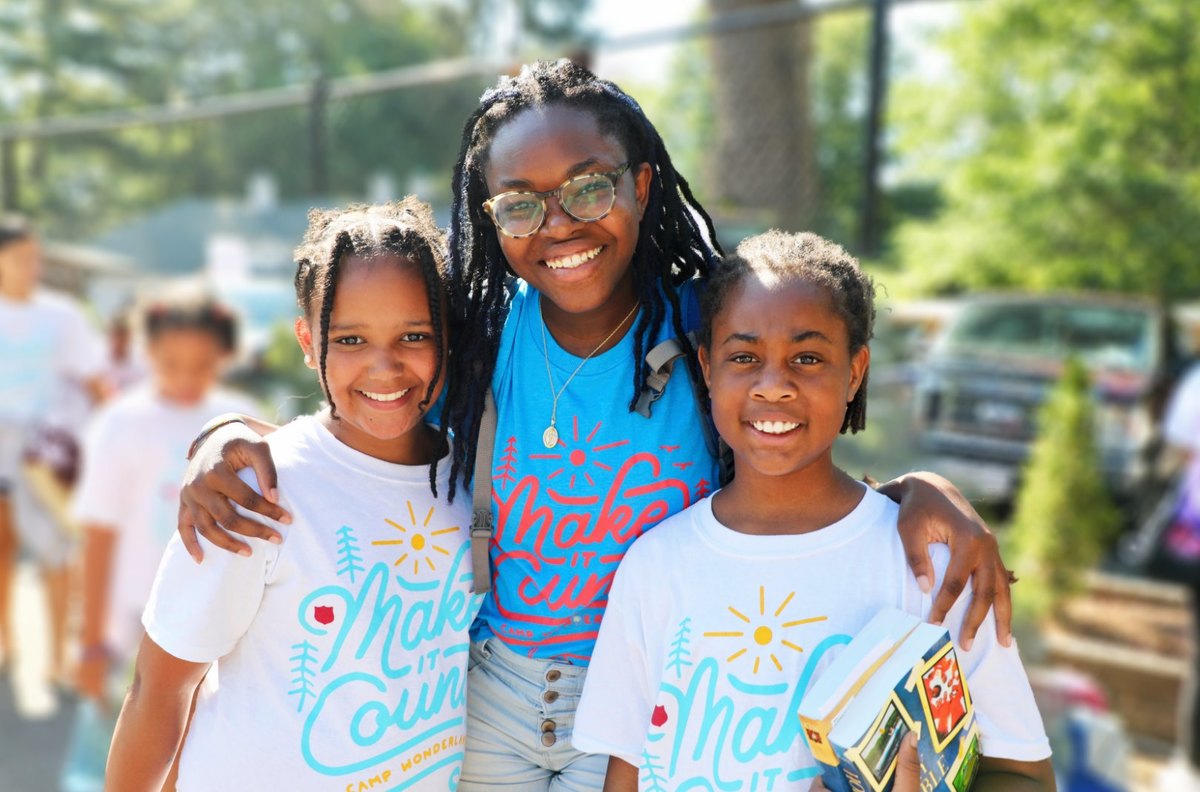 After spending a summer at the "Happy Summer Place" you will never be the same! Wonderland is a Christian Camp that ministers to children ages 6-14 from all over the state of Massachusetts. We have a fabulous staff from across the globe and have provided quality camping for over 95 years! Come experience Pirate Night on the shores of Lake Massapoag, dress up for a themed carnival night or sing around the campfire at Waban Village. At the heart of our camp is the opportunity to minister and make a difference in the lives of countless campers' lives!
Gain Experience for your FUTURE!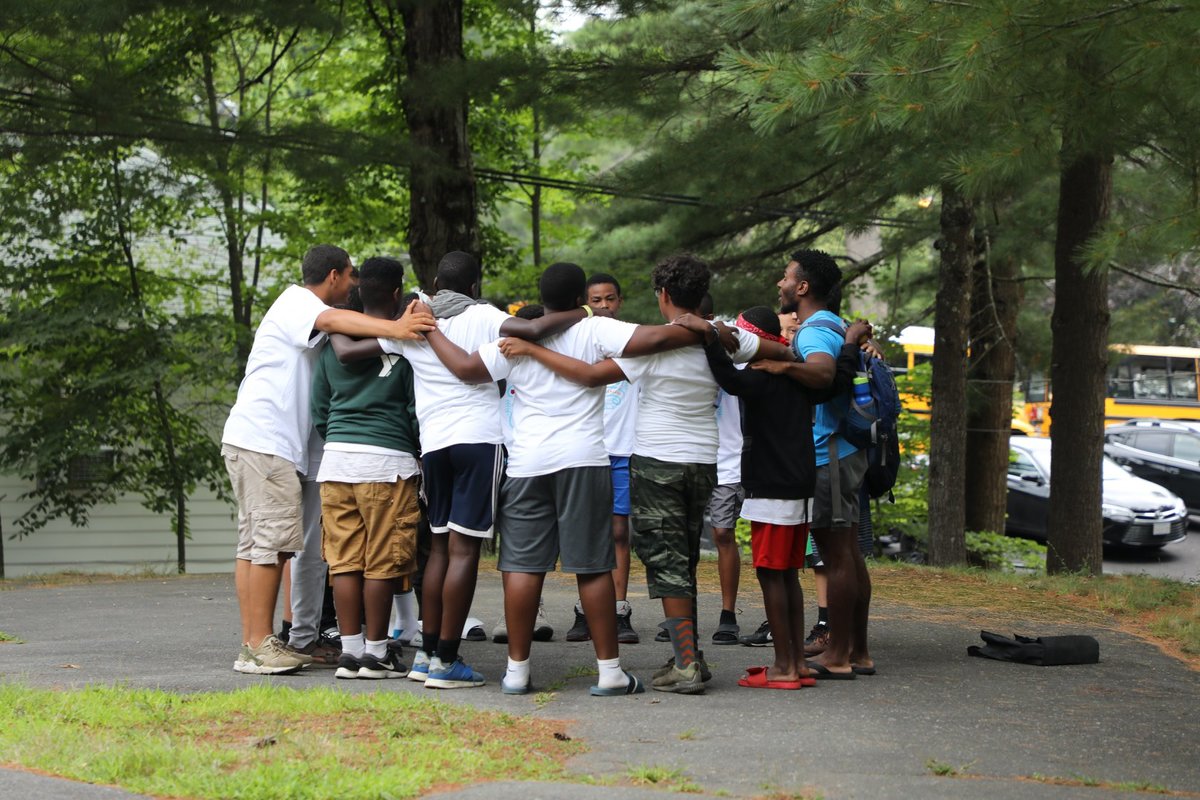 Many of our camp staff point back to their Wonderland experience as pivotal in gaining experience and expertise in their future field. We have award winning teachers, social workers, early childhood educators, youth pastors, engineers, psychologists, coaches, video game testers, and camp directors that credit their time working at Camp Wonderland as an integral part of building their skills, preparing them for their career path, and helping them stand out as a candidate!
Camp will operate under the guidelines of the Massachusetts Board of Health to keep our campers and staff safe. All Covid-19 guidelines will be followed at Camp Wonderland.