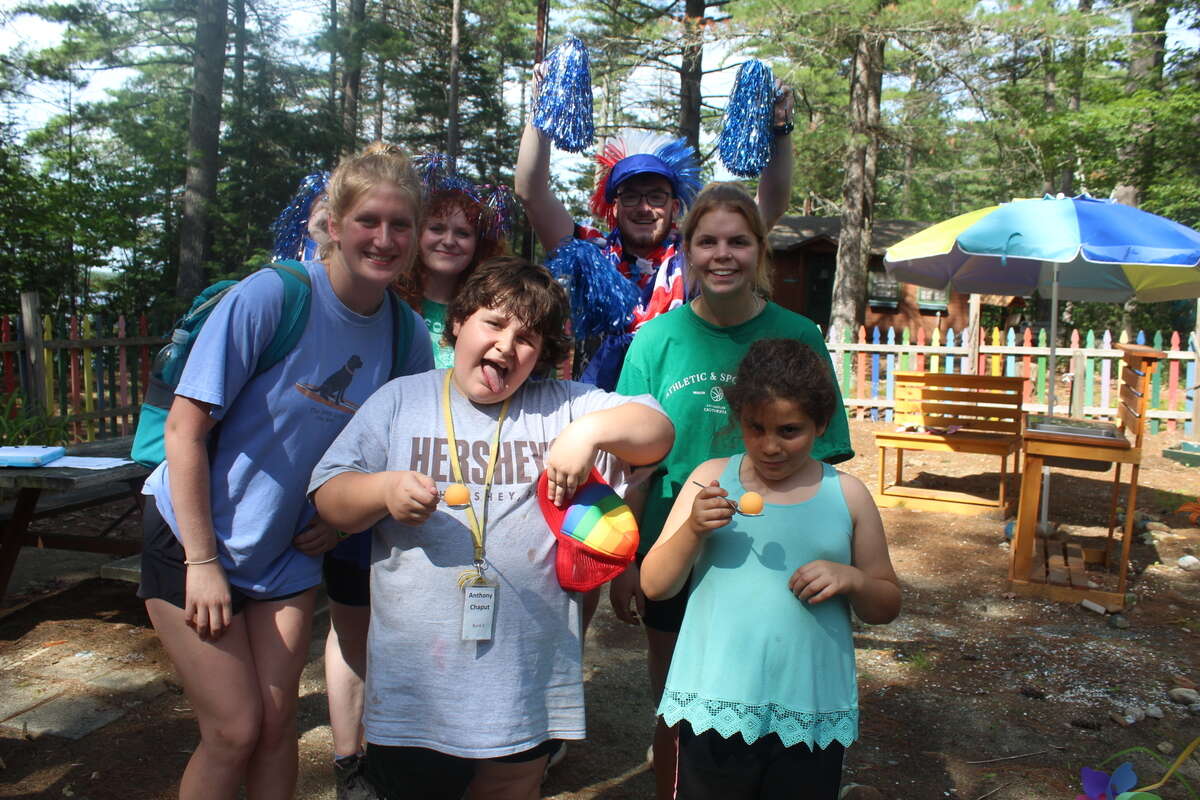 Are you ready for a life-changing summer, full of new experiences, personal growth and memories that will last a lifetime? Come make a difference at Camp Starfish!

We are looking for resilient, patient and passionate individuals to be supportive role models and encouraging teachers for our 6 to 16-year-old campers with emotional, behavioral, social and learning challenges.

Camp Starfish is an overnight camp in New Hampshire that pairs traditional summer camp activities with structure and one-to-one support for our campers. A camp specialist will utilize empathy, collaboration and problem solving on a daily basis at camp, all while making lifelong friends and creating impactful moments of change.

Camp specialists live in bunks (cabins) with campers, eat in the dining hall (where they'll inevitably have to convince a camper that a plate of croutons from the salad bar does not constitute a meal), swim in the lake, sing camp songs, eat s'mores, and coach campers through appropriate social interactions (I know you really wanted to use that marker that Johnny was using and so you ripped up his artwork. How do you think Johnny feels after you did this? How can we fix this together?)

To be a camp specialist at Camp Starfish, you thrive on collaboration, enjoy learning and problem solving, are resilient, embrace and accept differences, and are excited to spend 10 weeks, playing, learning, living, and working outdoors all while making a profound difference in the lives of our campers.

Prior experience working with youth with challenges is a plus, but our staff receive over 140+ hours of hands-on-training to prepare them for this life-changing role.

P.S. Did we mention we have an internship and fellowship program? Reach out today for more info!

Positions Available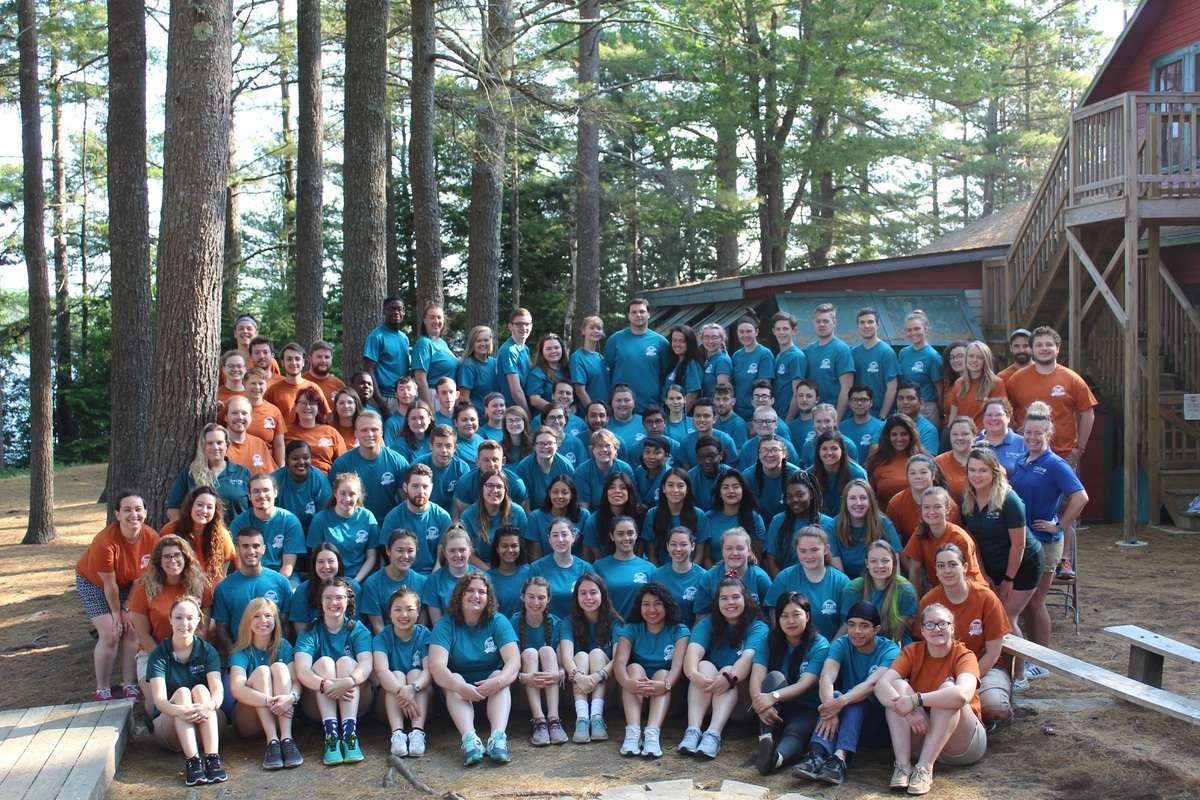 - Health Assistants
- Nurse
- Kitchen and Housekeeping Support Staff
- Kitchen Manager
- Office Assistant
- Group Specialists (Cabin counselors)
- Waterfront Specialists
- Program Specialists
including:
- Challenge Course Specialist
- Outdoor Cooking Specialist
- Woodworking Specialist
- Learning Center (STEM Activities)
- Athletics
- Boating
- Xplore (outdoor exploration)
Health & Safety
Nurse
Nurse's Assistant
EMT
Lifeguard
Water Safety Instructor
Special Needs Counselor

Other Positions
Behavioral Specialists
Martial Arts
Outdoor Exploration

Kitchen
Cook
Food Prep
Dishwasher

Miscellaneous
Photography
Video

Waterfront
Waterfront Counselor
Canoeing
Kayaking
Swimming

Performing Arts
Drama
Dance
Music

General
Camp Counselor
Maintenance Positions
Office Positions

Arts & Crafts
Woodworking
Painting And Drawing

• Opportunity to participate in a paid Fellowship is available
• Free Room and Board included
• Laundry Service provided
• Paid Time Off
• Travel Stipend available for staff members traveling over 250 miles
• Salary and bonus information may be found here: http://campstarfish.org/staff/detailsmain.html
• Gain valuable skills needed to work with a variety of children
• Make friends that will last a lifetime
Camp Starfish operated safely in summer 2021 and 2022 by adapting programs and creating protocols that met the guidelines and recommendations laid out by the CDC, the State of New Hampshire, and the American Camp Association. We will continue to monitor the COVID-19 situation and make plans accordingly for summer 2023. All employees are required to be vaccinated in 2023.
Summer Address
12 Camp Monomonac Rd.
Rindge, NH 03461
603-899-9590 (tel.)
978-849-5004 (fax.)
Winter Address
873 Main Street
Suite 1
Ashby, MA, 01431
978-637-2617 (tel.)
978-849-5004 (fax.)